http://www.exhibitoronline.com/news/article.asp?ID=15853
The ability to precisely gauge and measure the results of a marketing campaign is essential for modern marketers. Online marketing and analytics software has simplified the task in the digital realm, however, offline-based marketing initiatives, such as trade shows, require special methodologies to accurately track return on investment and campaign success.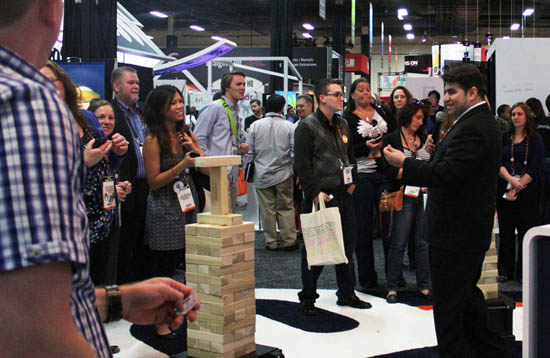 Below are three tips on how to measure the success of your trade show marketing campaigns for a more accurate event marketing ROI.
Tip 1: Define Goals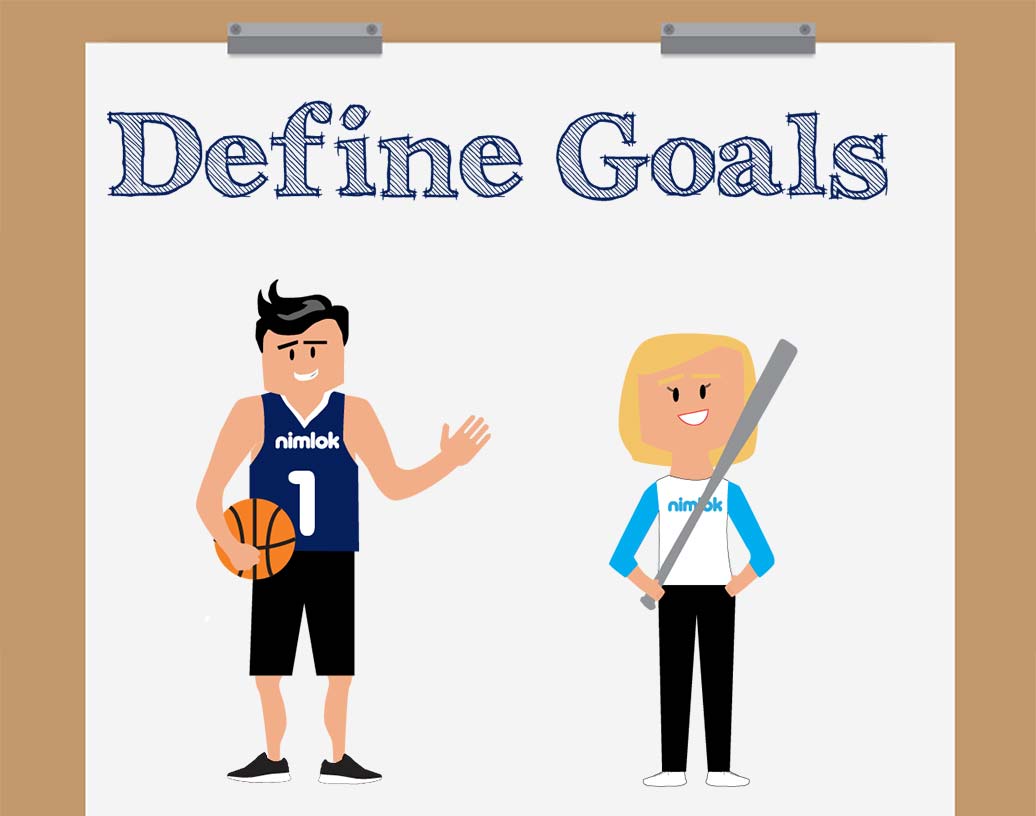 Heading into a trade show without clear goals is like heading into a big game without a game plan. Outlining trackable goals that can be assessed with a simple, "yes" or "no" answer is a fast and effective way for measuring the success of your event and proving ROI.
Examples of "yes" or "no" questions:
Did you reach your goal of 150 fresh leads?
Did you increase your visitor numbers by 20%?
Did you collect contact information on at least 5 new vendors?
Did you increase traffic to your site by 15% during your trade show campaign?
Did you meet with 10 current clients at the show?
Closed-ended goals like the ones listed above give you a quick glance at whether or not you were able to reach your trade show objectives and also gives you an instant look at your ROI. Open-ended goals such as networking, keeping up with competitors and raising brand awareness, are important to track, but are also difficult to quantify keep this in mind when setting your goals, as open-ended benefits of attending a trade show may not give a clear picture of your ROI immediately following an event.
Tip 2: Track Leads

Fresh sales leads acquired on the show floor can quickly become high-value prospects and, eventually, well-established clients. Tracking your trade show leads allows you the opportunity to see how leads generated at trade shows perform against other types of qualified leads, which in turn helps you quantify the value of trade show marketing.
Tips for tracking trade show leads:
Using your CRM software, create unique tags for each event you exhibit at throughout the year and group leads according to their proper tag
Record revenue generated from each tagged lead and assign revenue to respective events
Track the conversion rate of your trade show leads and compare it to the conversion rates of other lead types
By understanding the value of each trade show lead, you gain a clearer picture of an event's true ROI. You will also be to compare and contrast the value of lead yield per event, giving you the ability to carefully select events that have a history of strong ROI.
Tip 3: Establish an Average Trade Show Client Value
After creating solid goals and setting up a framework for tracking leads, it is now time to determine the average value of clients gained from trade shows. Have your sales director provide you with the number of closed trade show leads and the total revenue they generated. Then, divide the total revenue generated by the number of closed trade show leads and you should have an accurate average value of each trade show client. For example, if 10 event leads generated $1,000 in sales, the average value of each lead is $100.
Benefits of calculating average trade show client value:
Generates more accurate average trade show client value over time, as you attend more events
Allows you the opportunity to compare differences in ROI and client value between similar trade shows and events
Creates a sound basis for assigning monetary value to trade show leads
Learn More About Increasing Trade Show ROI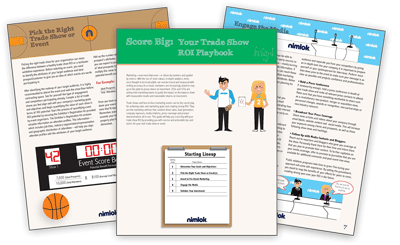 Learn more strategies and tactics to increase your trade show return on investment and download Nimlok's Trade Show ROI Playbook.
Inside you will find:
Actionable tips for setting goals, choosing the right show and reaching the right people
Formulas for calculating potential trade show ROI and actual trade show ROI
Checklists for pre-, during- and post-show marketing tactics
This and other trade show planning and budgeting tools for exhibitors are available at http://www.nimlok.com/learning-center.