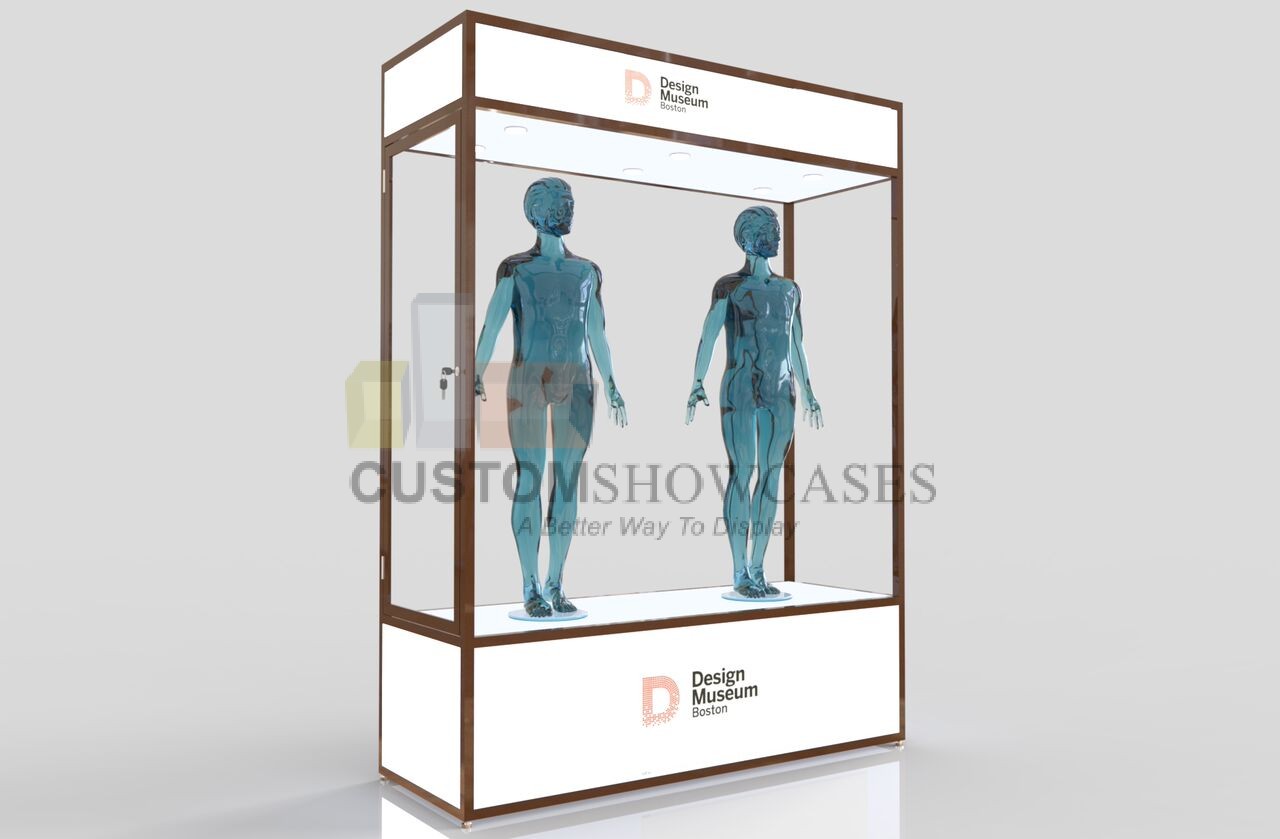 The Visual Merchandising is the set of exhibition techniques to make a point of sale more attractive and thus have an impact on sales. These are some recommendations to make the exhibition much more attractive by using the showcases in a way that increases sales.
The first thing to keep in mind is that each type of costumer is different, so the decoration and setting should go in line with the characteristics of this costumer. It must be consistent with the perceptions of the target group.
The effect of the senses
Remember that we perceive with the five senses and decisions are based on interpreted experiences.
The view It is the most developed and acute sense. The level of luminosity attracts or distracts; the intensity and color of the light enhance and welcome the products. It has been proven that the general tendency is to turn to the right. The sight usually goes to the space between the waist and the eyes. Cleaning in space is a fundamental requirement.
The ear. It is intended that music and decibels generate a welcoming, stimulating and attractive to the client, so that they stay as long as possible. There must be a direct relationship between the brand, the product and the music.
The sense of smell. It is the first reminder of memories. Once the fragrance has been defined for the brand, it must always be the same to achieve the remembrance-relationship effect. The smell accentuates the positioning of the brand.
The touch. The desire for contact is our first impulse to confirm an expected reality; the sensation of softness, or contrary, is only verified when touching. Allow and invite customers to touch and emotionally connect with the product.
Taste. Remembrance or distraction through flavors can be tools of distinction and differentiation. The tasting during or at the closing of the sale may be a hallmark of differentiation and lead to an easy remembrance experience.
Showcases
The primary stimulus that is achieved in the showcase is very difficult to modify inside the establishment. It must have enough light and attract attention.
Do not saturate. Chaos and visual pollution do not communicate, distract and confuse. They do not attract, they do not communicate, they do not sell. The showcase is the title of a story, the complete story is inside the store. The showcases are a support for the communication of the season or theme that is working.
If you need more information that is most suitable for your store, call us, our assitants will help you.