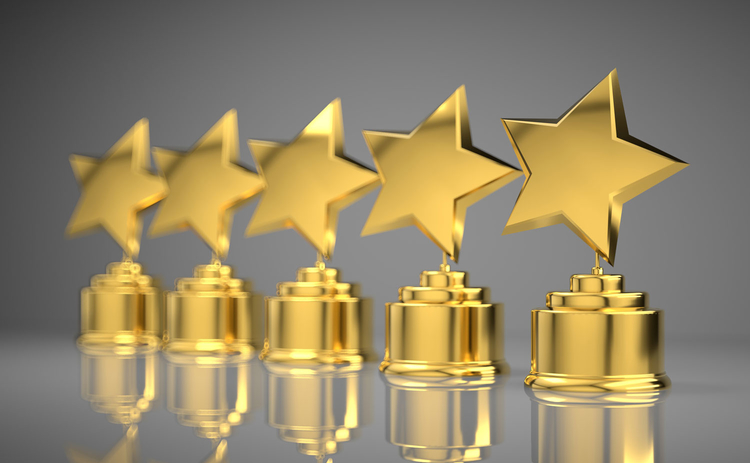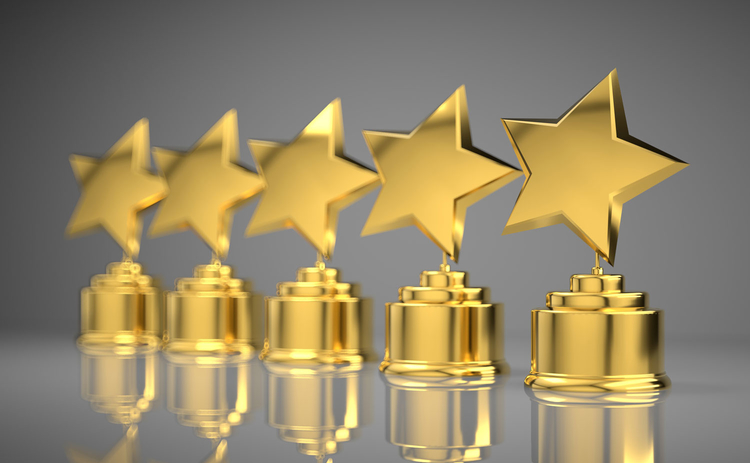 When picking a trophy at Trophy & Engravers, we understand that the choice can be overwhelming! That is why we have laid out some of our favourite trophies we deliver in Cape Town and nationwide, as well as popular choices among customers in order to give you a good starting point.
THE PERFECT SPORTS TROPHY
This sparkling trophy with star detailing and a copper-coloured base is sure to excite any sports awards winner. The shimmery look to it, and the weighted feel just has 'winner' written all over it. The figurine on top is interchangeable so this trophy is well suited to any sport. What is great about this trophy is that the price starts from just R115, depending on the size, making it an affordable option of any events ceremony.
A TROPHY CUP LIKE NO OTHER
This Euro Metal Cup is truly one of our favourite trophies. Its chalice shape and sparkly silver colour simply spell out the word 'congratulations'. The spiralling handles and gorgeous white, marble base add class and style to this trophy's aesthetic appeal. This metal cup has no specific event it would suited to, because of its universal appeal.
OUR FINEST WOODEN SHIELD
This is definitely our classiest and most popular wooden trophy. The classic shield shape, and its hefty weight make it a great choice for respectable awards and is sure to have the recipient filled with pride as they receive it.
This sturdy trophy would look great on the mantelpiece of any home!
SPARKLY GLASS TROPHY
This list would be incomplete if it didn't include one of our gorgeous glass trophies. They are all quite similar but we feel that this stands out because of its attractive sparkle and symmetrical shape. The base is also glass, making for a truly cohesive look. This trophy really does look luxurious and expensive, but prices for these currently start at only R89.00. This affordable and simple trophy truly deserves to be on this list