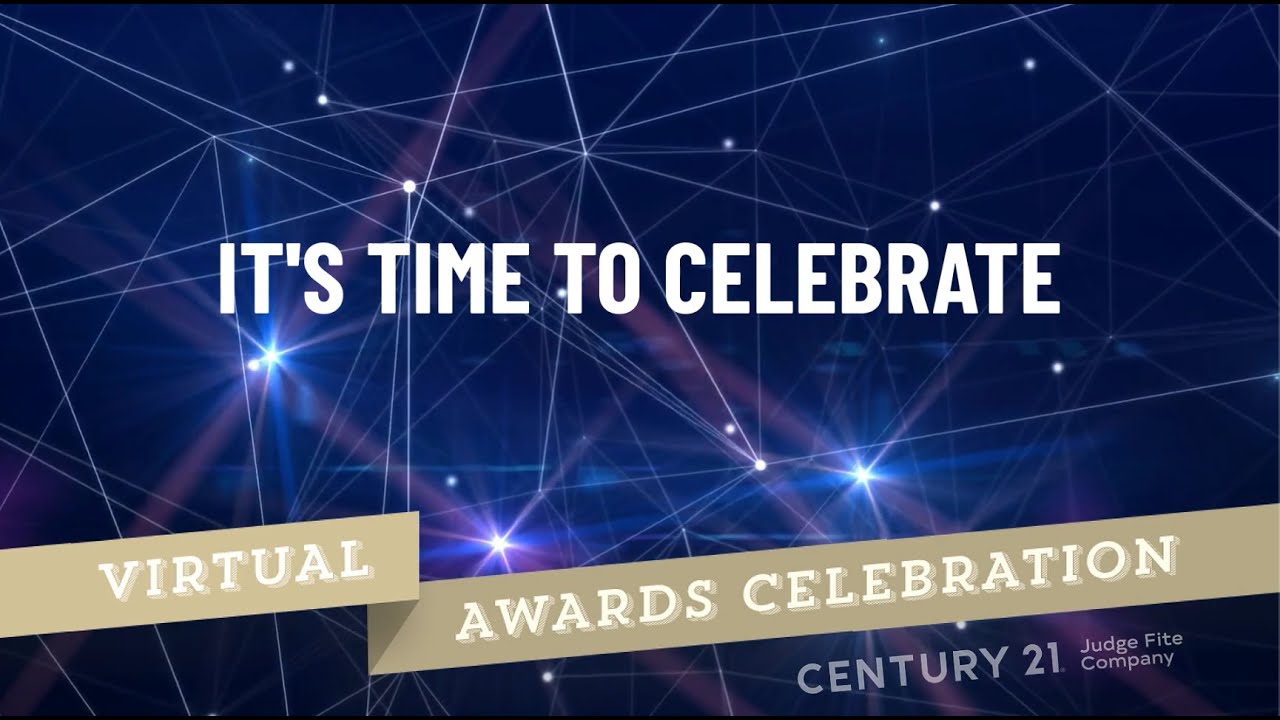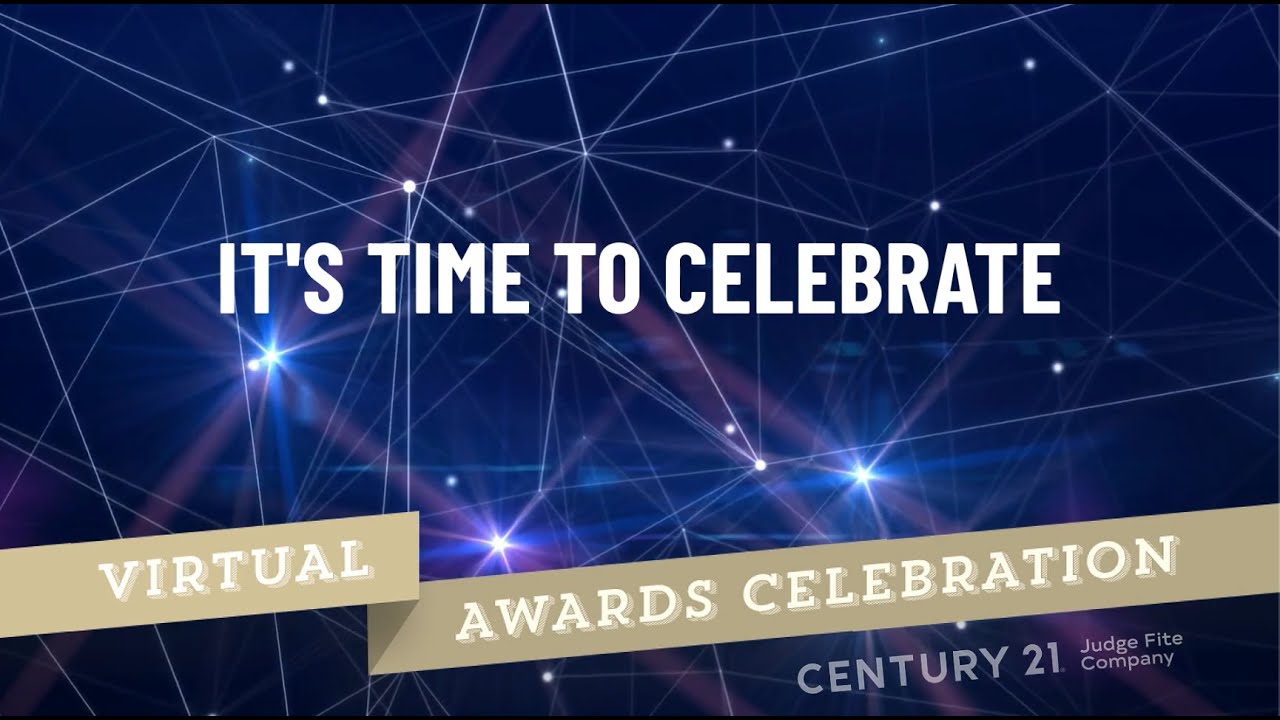 Virtual Awards Ceremony? Just one of many changes 2020 has gifted business. The question is, does you employee recognition policy lack regardless of the pandemic? Don't feel bad if it does, 83% of businesses in the United States are doing a poor job of employee recognition.
Especially now with work from home being standardized, it's safe to say that the majority of the workforce is uncertain about what to do to recognize employees and maintain productivity.
We all have so many questions like "how can we keep our staff motivated?", "how can we avoid losing our top performers?", "How can we promote trust and productivity across teams?", and "is my coworker wearing pajama bottoms on our zoom meeting?". There is just a lack of proper employee recognition. We are here to clarify all of that. Well…except the pajama thing. Some mysteries will remain unsolved.
There are many articles like this one from achievers.com that explain why implementing an employee recognition program could be an incredibly effective (and surprisingly inexpensive) way for you to retain employees and increase job satisfaction.
Paul Zak, the director of the Center for Neuroeconomics Studies at Claremont Graduate University, has even conducted research showing that building trust and purpose in the workplace can increase alignment with company values by 70%, reduce sick days by 13%, and reduce employee turnover by half!
So, it is no wonder that companies want to create a recognition culture, but the majority don't know how. Being in the awards industry, we have seen a lot of great (and eye-gougingly horrendous) ways people are recognizing remote employees, which is why we have compiled this step-by-step guide to help you create (and rock) your virtual awards ceremony.
What is a virtual award ceremony and why should you have one?
An awards ceremony is a space to publicly recognize the achievements and hard work of teams and individuals. But why is this so important, you ask?
Publicly and regularly acknowledging your employees and co-workers creates a culture of participation and thought leadership. This helps implement your company's core values, connect teams, and makes people feel good about their work and contributions.
When done correctly and frequently, the results are clear. Creating a culture of recognition improves turnover, increases employee generated revenue, boosts productivity, and drives a sense of purpose. These types of programs also help consolidate your companies core values, which is important when 61% of employees don't even know their companies mission statement.